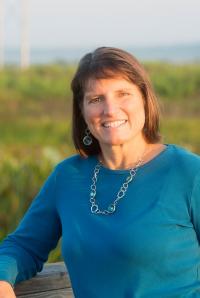 Follow Me:
g

Tammy Euliano
Recent Appearances
Date

Venue

Address

Date:

February 1, 2021
TBD -

Venue:

Writing retreat with The Lake House Writers

Address:




Notes:

We met at a Margie Lawson immersion in 2016 and have reunited at my lake house annually since then. I wish everyone could have such an amazing group of fellow writers as we travel this often lonely road.

Date:

July 7, 2020
TBD -

Venue:

ThrillerFest XV

Address:

Virtual


Notes:

Jul 7-11: I've been each year since 2016 and have a wonderful group of friends I meet up with there. Great talks and lots of opportunities to network and interact with the big dogs.